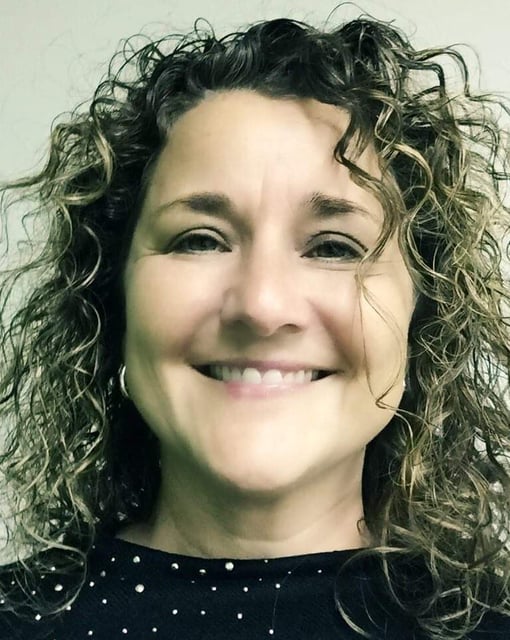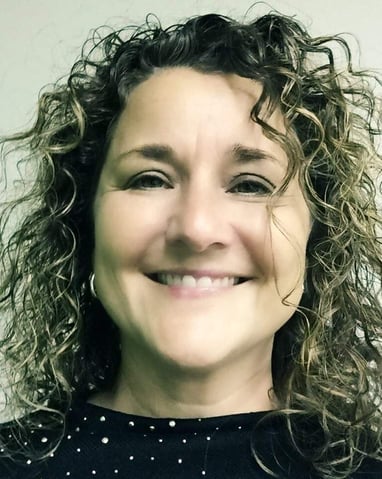 Lifelong Intuitive Channel
I was born into and raised in a spiritually aware existence. From an early age I was always encountering metaphysical experiences. I was raised in the Baptist teachings. Within that setting, my mother knew it was taboo to speak of premonitions, the energy of stones, and working with my healing hands. My mother asked me to speak only with her regarding what messages and dreams I was receiving so she could pray over them.
My mother guided me to connect to the spiritual teachings and pleaded,"don't turn away from God". I had a knowing that was impossible.
Let's start with my Life Path number, which is 11. This is the life path of the Wizard. Which means, I am to Master the ability to inspire others into radical new ways of connection within this lifetime. To sum it up I am destined to be the catalyst for many people to follow their true paths. This had to start by me finding and creating my own path in life. So, I decided to consciously align with the gifts of all the Clair's under the instruction of a well known psychic teacher. I have studied a vast majority of esoteric teachings and I am currently working on teaching myself and others the power of Alchemy.
The vibration and frequency that I move and live within are in alignment with what is regularly understood as being a channel and a medical medium.
Animal Communicator
As a child and throughout my teenage years I was influenced and encouraged by my 'horse whisperer' mother and my 'bee charming' grandmother to listen to what animals are communicating.
I still practice communicating with animals and in 2021 created FaunaQi, which is a certification class where I teach others how to work with and clear the energy of our beloved animals.
I am available for one on one sessions with your beloved pet(s). It is always meaningful, when I pass along what your pet wants to communicate to you. The healing and the bond that occurs is beautiful.
Intuitive Medical Medium
Through the years and much scrutiny, I have continued to follow my intuition when it comes to health. In fact, in 2016, I was diagnosed with an autoimmune disease after many years of struggling to find the answers.
The medications they prescribed were causing my kidneys to shut down. When a world-renowned Clinic confirmed the diagnosis, I was devastated. As I got into my car to leave the clinic, I heard my mother's voice tell me, "you are not done". With that, I knew exactly what to do.
In my research I learned a great deal about the human body, unresolved emotions, and trauma and their connection to dis-ease. This lead me further on my spiritual path to becoming an attuned Usui Holy Fire Reiki Master/Teacher and Energy Healer.
During this period, I grew exponentially as a Medical Intuitive, demonstrating my abilities to see and feel the diseases or ailments of clients on top of the rare talent for providing a remedy for relief.
As a child, I learned about and respected the healing qualities of herbs, essential oils, and eating healthy. After some deep digging and reconnecting with those healing sources and forces, within 30 days, I was pain free, medication free, and healthier than I had ever been before. I continue to follow my intuitive guidance. I confidently affirm that "We can heal ourselves." There are many famous teachers and doctors that say the same.
My ultimate goal for your healing journey with me, is for you to leave my services connecting with your truth and leave you confident about your future life path. As well as you feeling more tapped into your own divine guidance of intuition. I know part of my life purpose as a conscious healer is to connect the dots. Thus achieving our basic human birthright of inner peace.
List of Certifications:
Certified Metaphysician

Minister of Universal Principles

Usui Holy Fire Reiki Master/Teacher

FaunaQI Master/Teacher

I-Ching Consultant & Meditations

Certified Crystal Practitioner

Bio-Magnetic Therapy Practitioner

Bio-Field Tuning Practitioner

Emotional Freedom Technique

Emotion Code

Transcendental & Quantum Psychology

Intuitive eMP

Author

Medium/Psychic

Open Channel of Spirit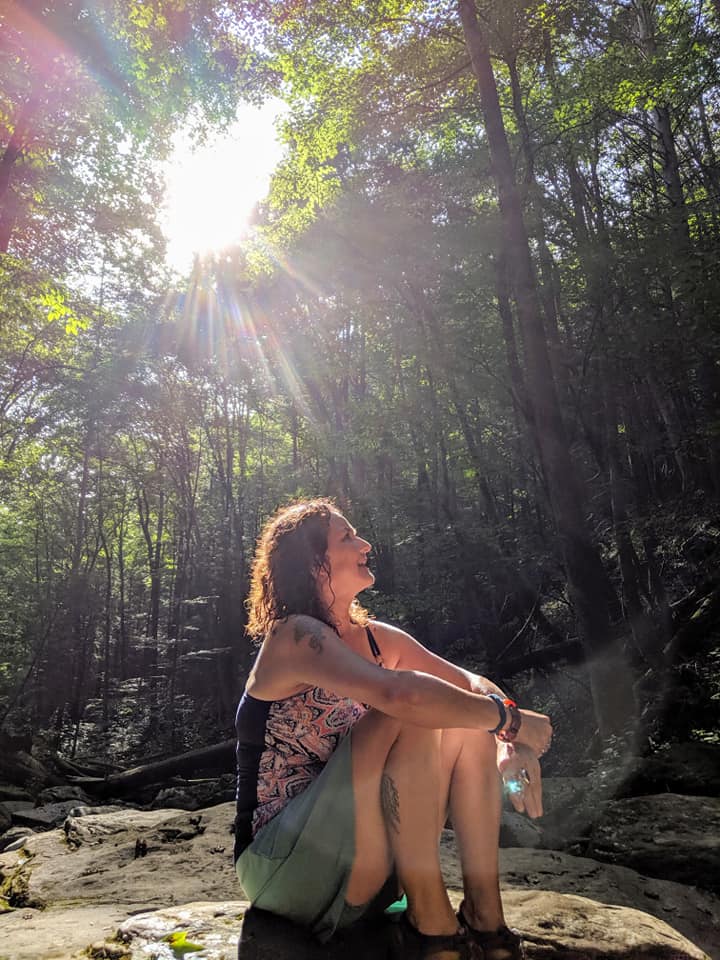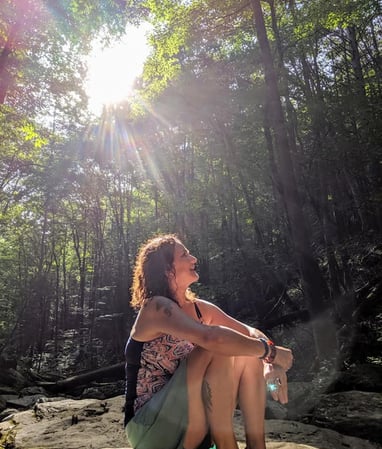 "Shekhinah is an amazing soul! Her guidance and knowledge is mesmerizing... I feel like I continually grow spiritually and mentally every time we connect. Truly grateful to have her a part of my journey." ~C Kelley
"No matter where you are on your spiritual journey I highly recommend this place! I have never felt so good and so alive. Give yourself this opportunity to open your horizons and experience something beyond belief! "~ KR
"Shekhinah opened my eyes to a whole new world of healing. The sound and light therapy brought a calmness to my life. I am so grateful she has come into my life and I will continue to learn from Shekhinah in the future with workshops and healing." ~N Wiles
"Shekhinah is a very gifted healer that offers transformational guidance to those ready to do the work. Harmony and Peace is what she will help you discover which will reflect in the most beautiful ways in everyday life." AW
"Shekhinah is such a gifted healer with fantastic energy. I was able to heal and work through some things at a very hard point in my life. I highly recommend booking time with her." ~ A Cherry